PapairWrap - sustainable packaging with paper bubble wrap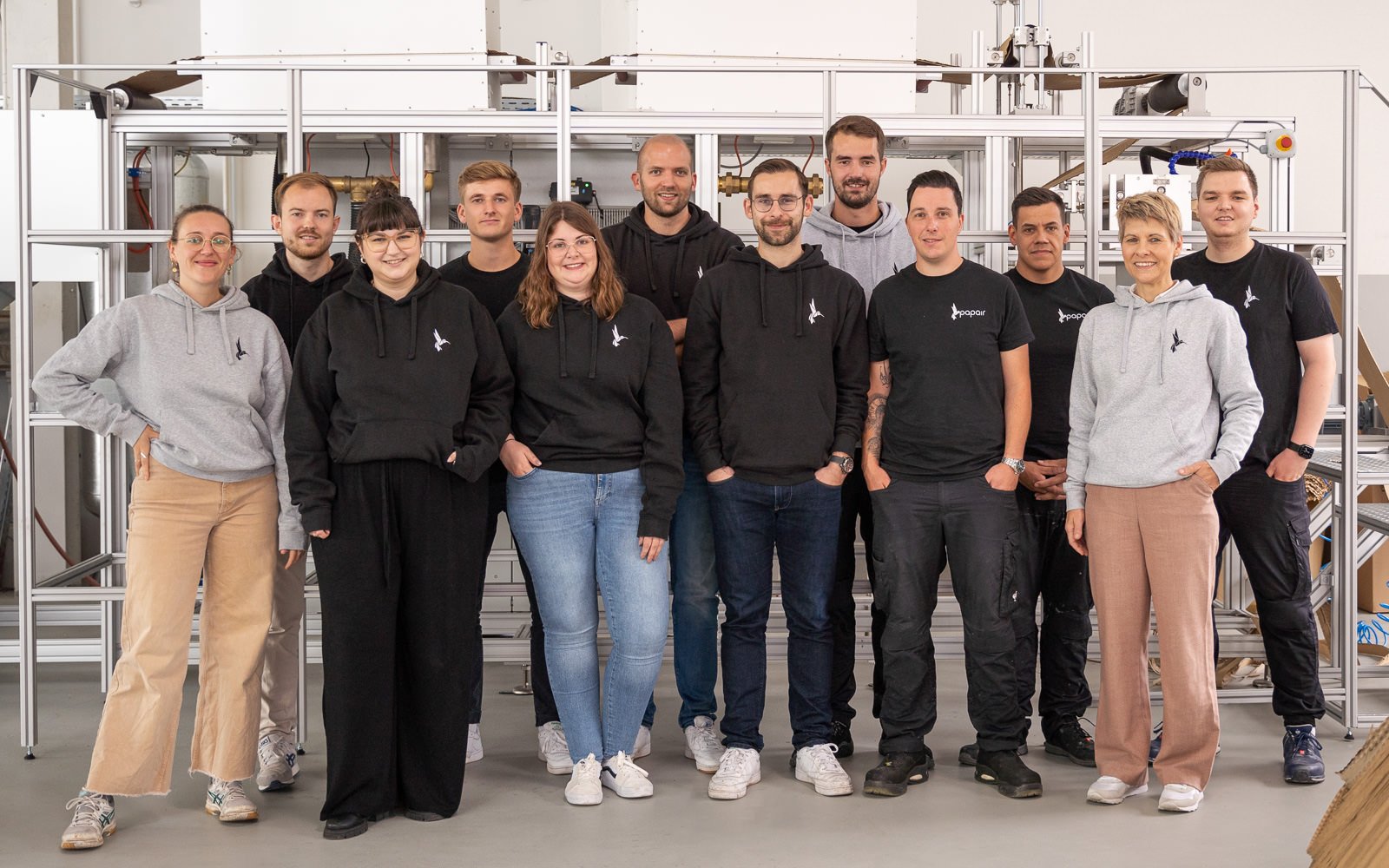 Who we are
Our team is the foundation of our success. Each and every one of us has his or her own motivation to contribute to greater sustainability through our work at Papair.
The knowledge that we can rely on each other, stick together and have a common goal in mind are formative for our cooperation.
Our production
At our production site in Rethem an der Aller (Lower Saxony) we manufacture for our customers in Germany and abroad. With a self-developed and patented technology, we produce PapairWrap and other sustainable packaging materials Made in Germany.
We are proud to have made the journey from a startup to a globally recognized company.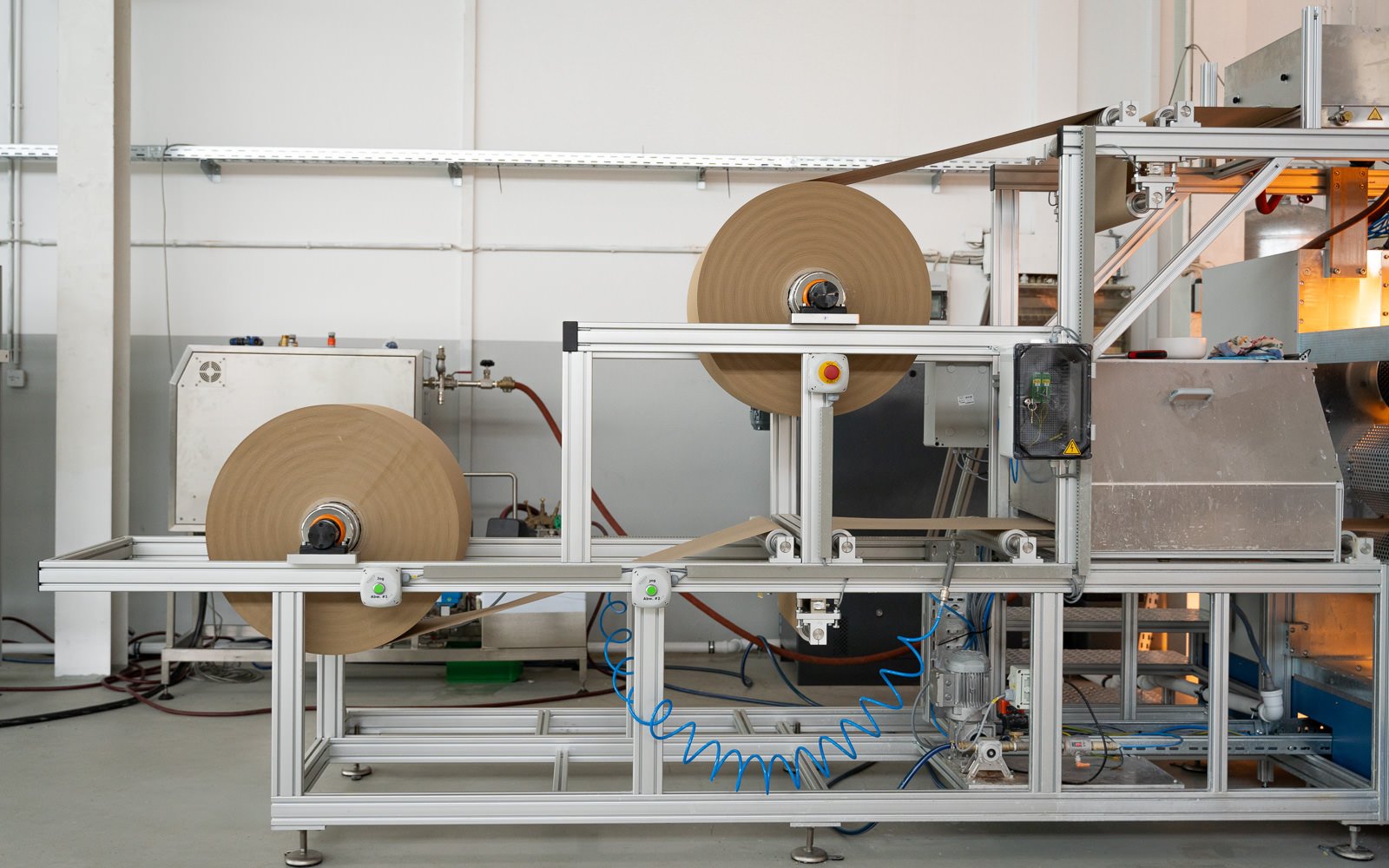 Our mission: to rid the world of unnecessary plastic waste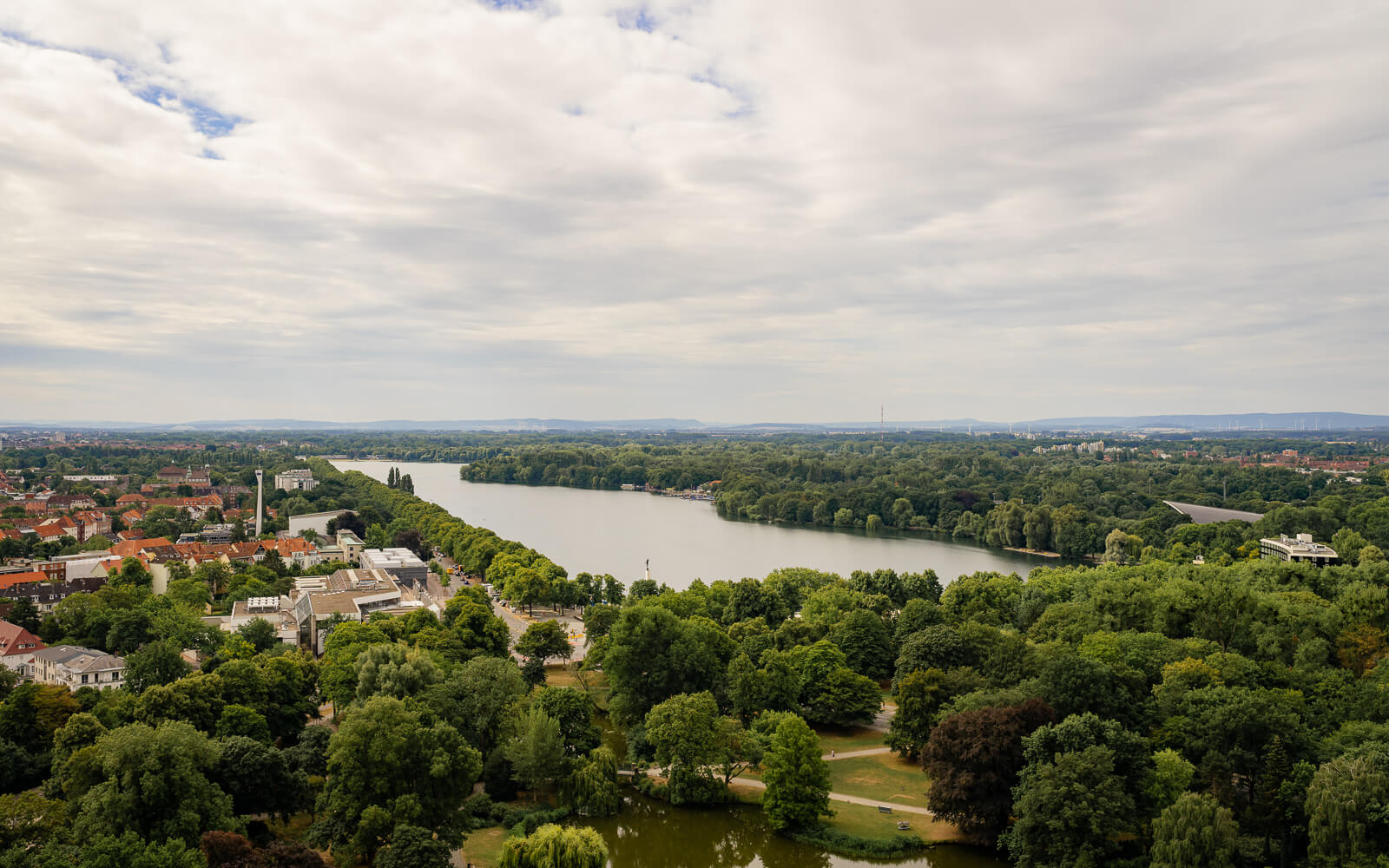 Our Vision
We want to rid the world of unnecessary plastic waste in order to leave it a better place for future generations. With our bubble wrap made of recycled paper, we are making our contribution to this and want to be a role model for others. In the future, Papair will stand as a brand for environmentally friendly packaging material.
This is what every Papair team member stands up for!
Our Story - from the idea to the startup
Fabian and Christopher receive the NBank Foundation scholarship

Steven completes the founding team

Papair GmbH is established

After successful product development, we file our patent.

After less than 52 hours, our €400,000 crowdinvesting campaign ends.

We are increasing the pace and bringing competent partners on board.

We move into our production hall in Rethem and start preparations.

We have the LEIPA Group on board as another strong partner with over 175 years of experience and know-how in the field of paper and 100% recycled-based solutions.

Winner of the Durchstarterpreis

Papair wins the Durchstarter award in the scale up category

Out of 1500 applications, Papair is one of 16 startups selected for the Amazon Accelerator. For us the turbo for market entry :)

Production starts and the first meters of PapairWrap roll off the line.
Meet Team Papair
That's us!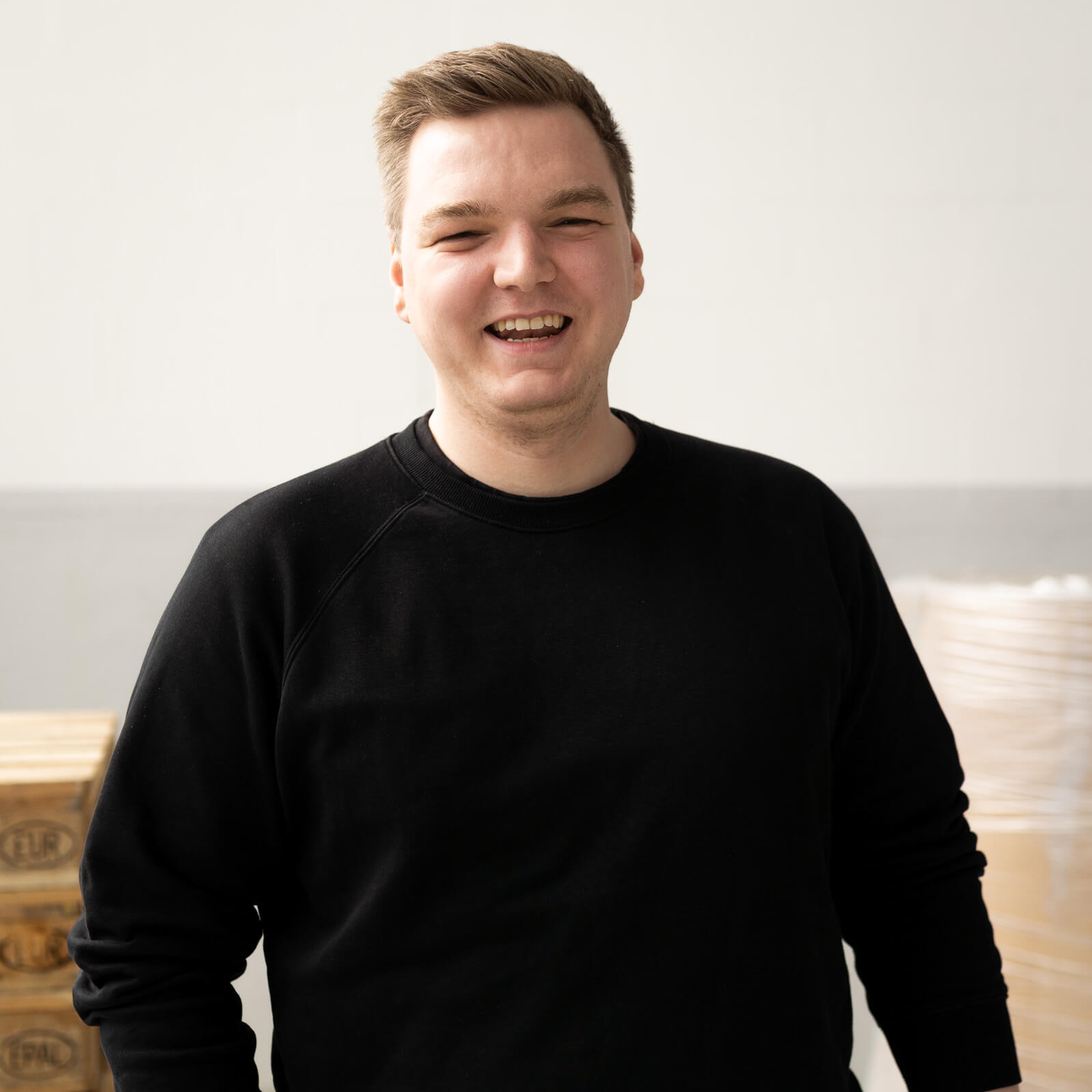 Fabian Solf
CTO and Founder
Since my childhood, I have been strongly connected to nature through my grandfather's beekeeping, which I continue today. My goal at Papair is to give something back to the environment and society.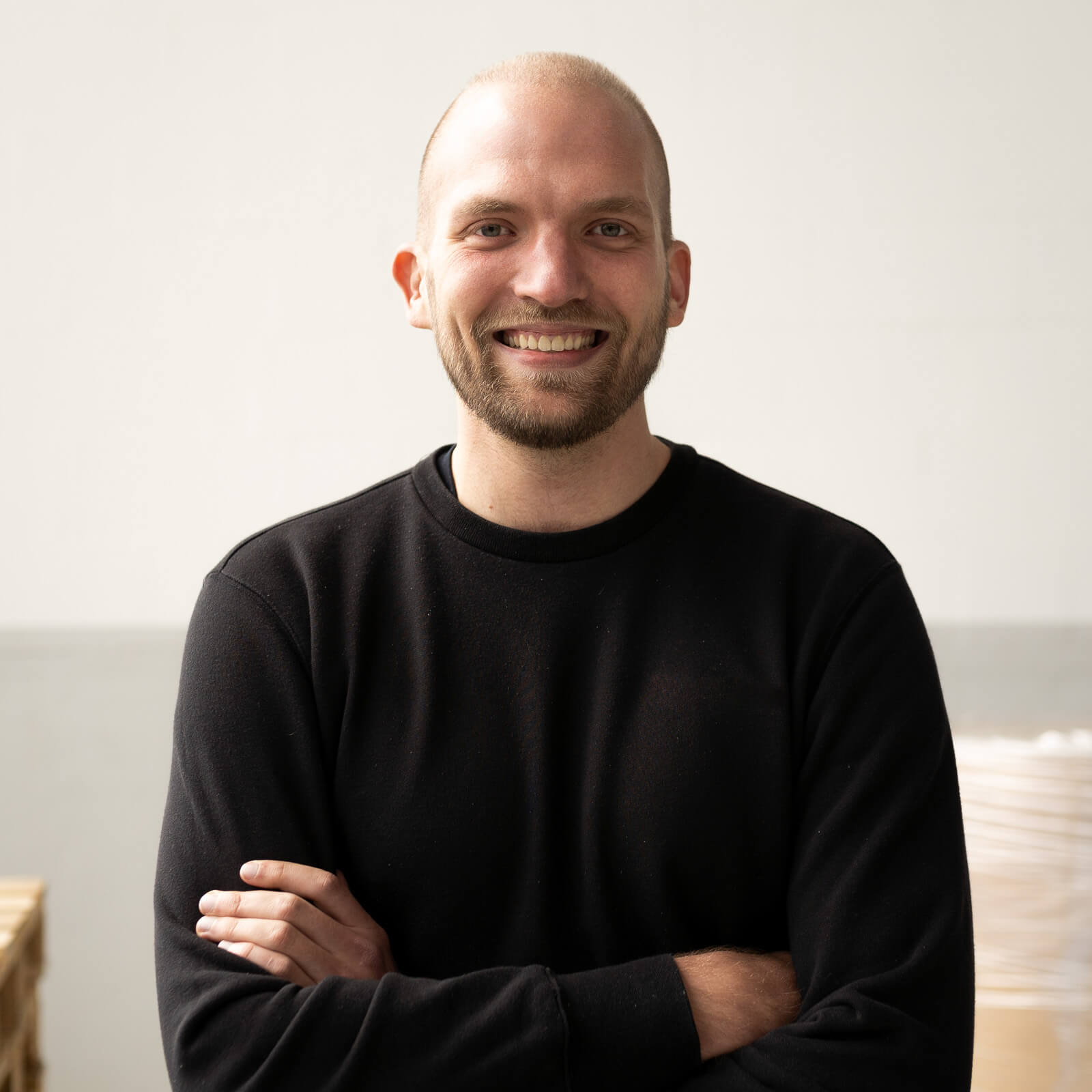 Christopher Feist
CEO and Founder
I grew up in the countryside as a child. That's why my environment is very close to my heart. With Papair, I want to create a brand that not only stands for sustainable packaging, but also supports social projects.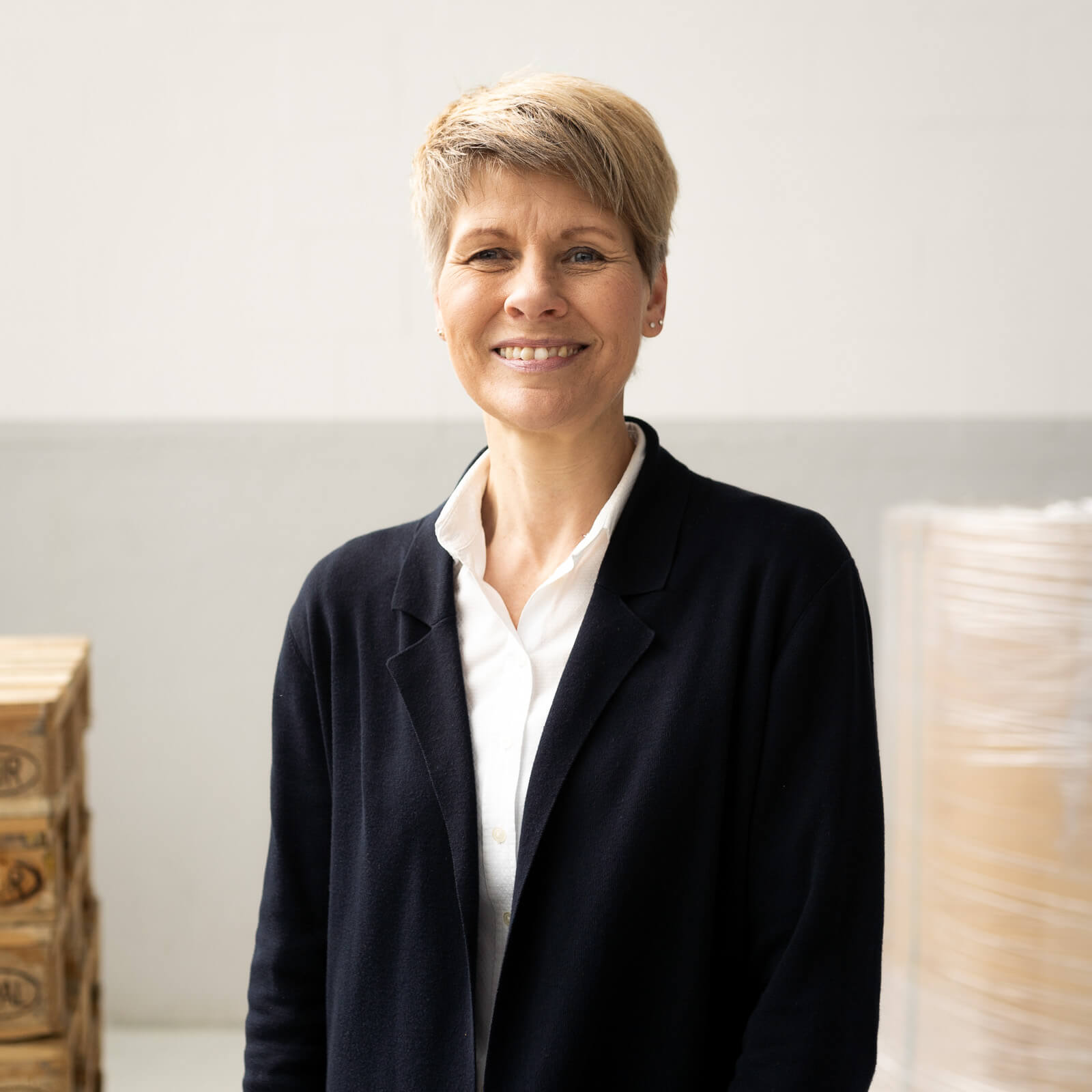 Anke Thies
Marketing Management
Living sustainability in everyday life - that's how I do my part to protect the environment. At Papair, with a special team and an innovative product, I can create a basis for making it even easier to avoid plastic waste.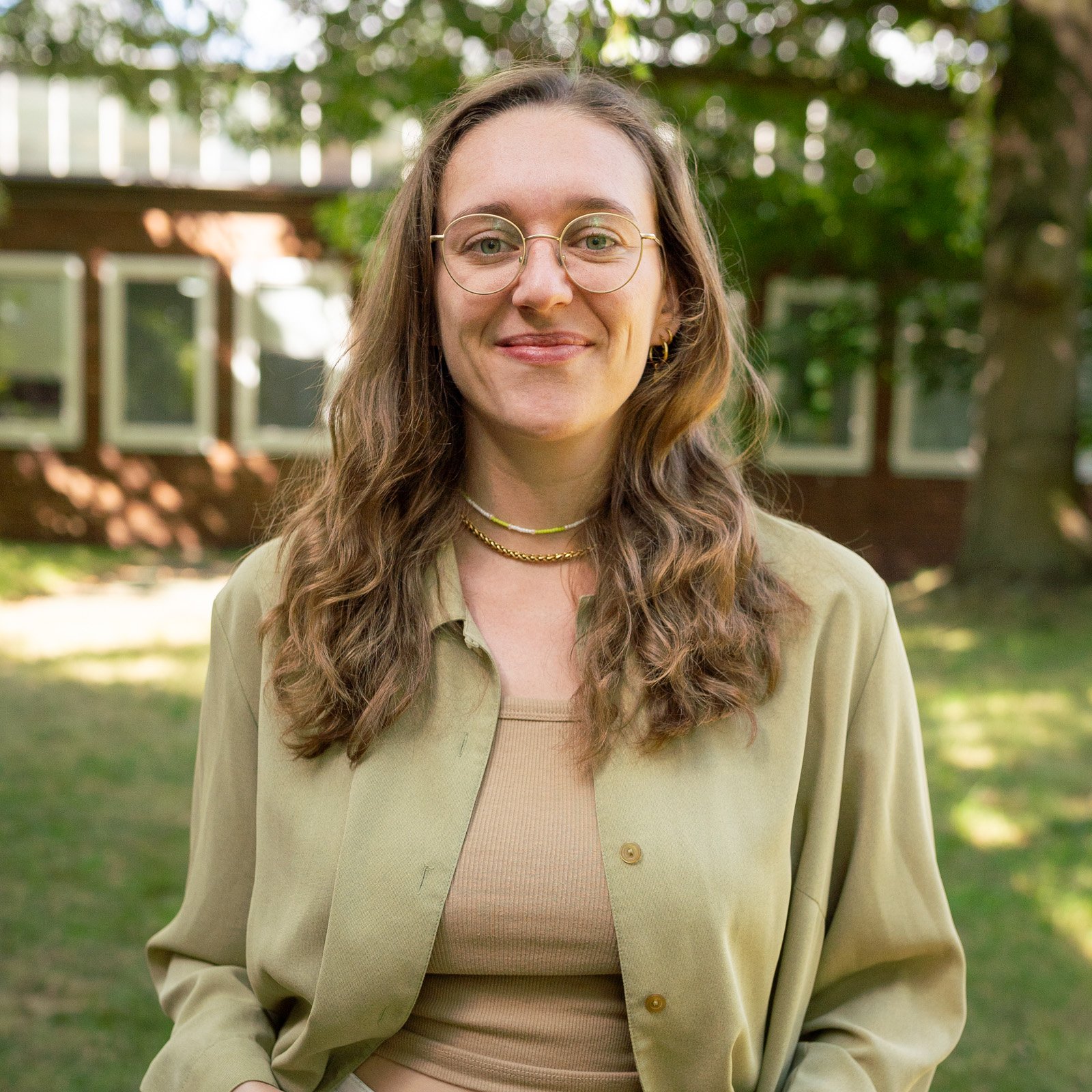 Merle Stephan
Brand Management
My aspiration is to do something meaningful with my work. With Papair, I have found a company where I can play a part in making a difference. For me, it's about working with our environment, not against it.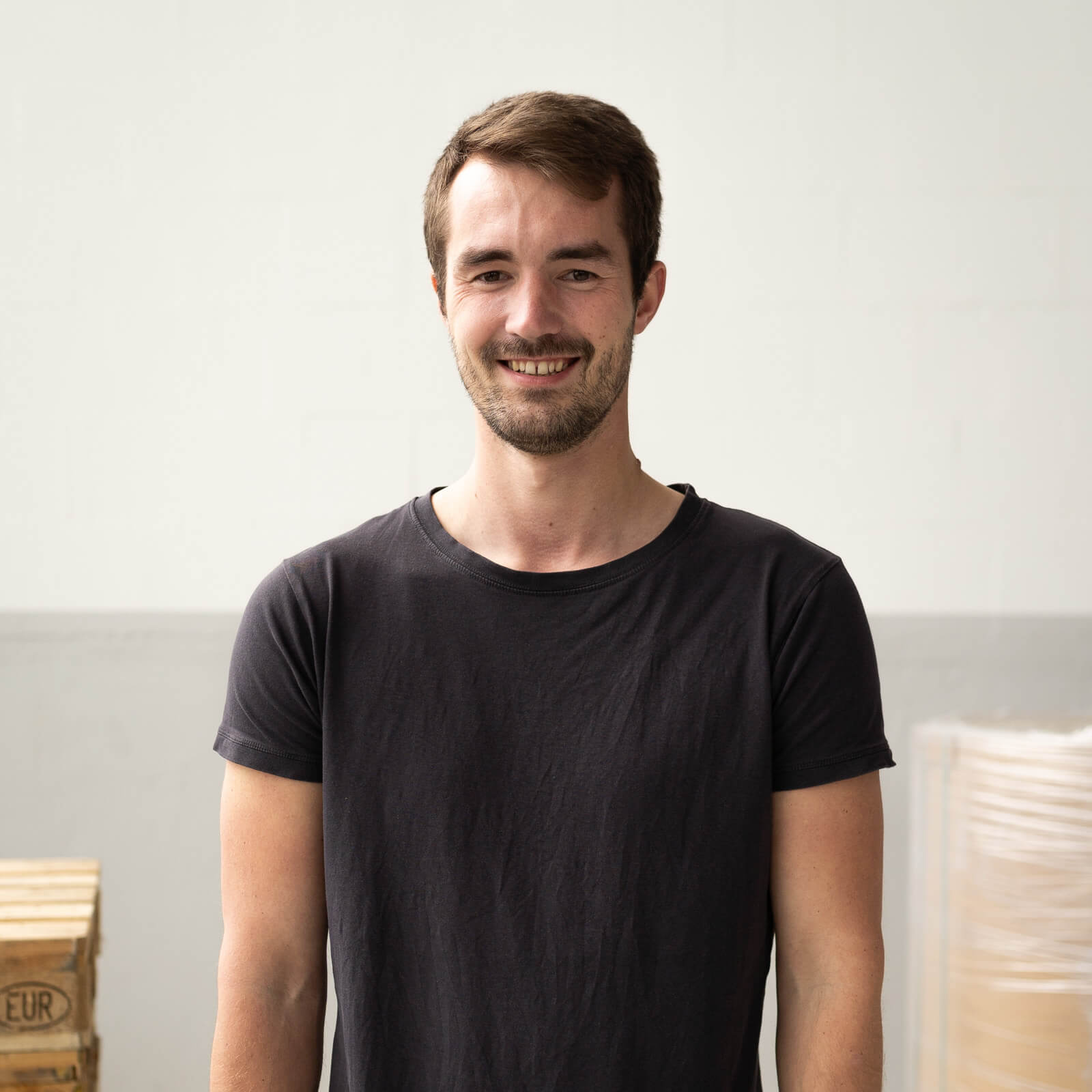 Steven Widdel
CDO and Founder
Studying technology of renewable raw materials has shaped my awareness of sustainability. With the development of a sustainable packaging solution, I would like to make my contribution to a world without unnecessary plastic waste.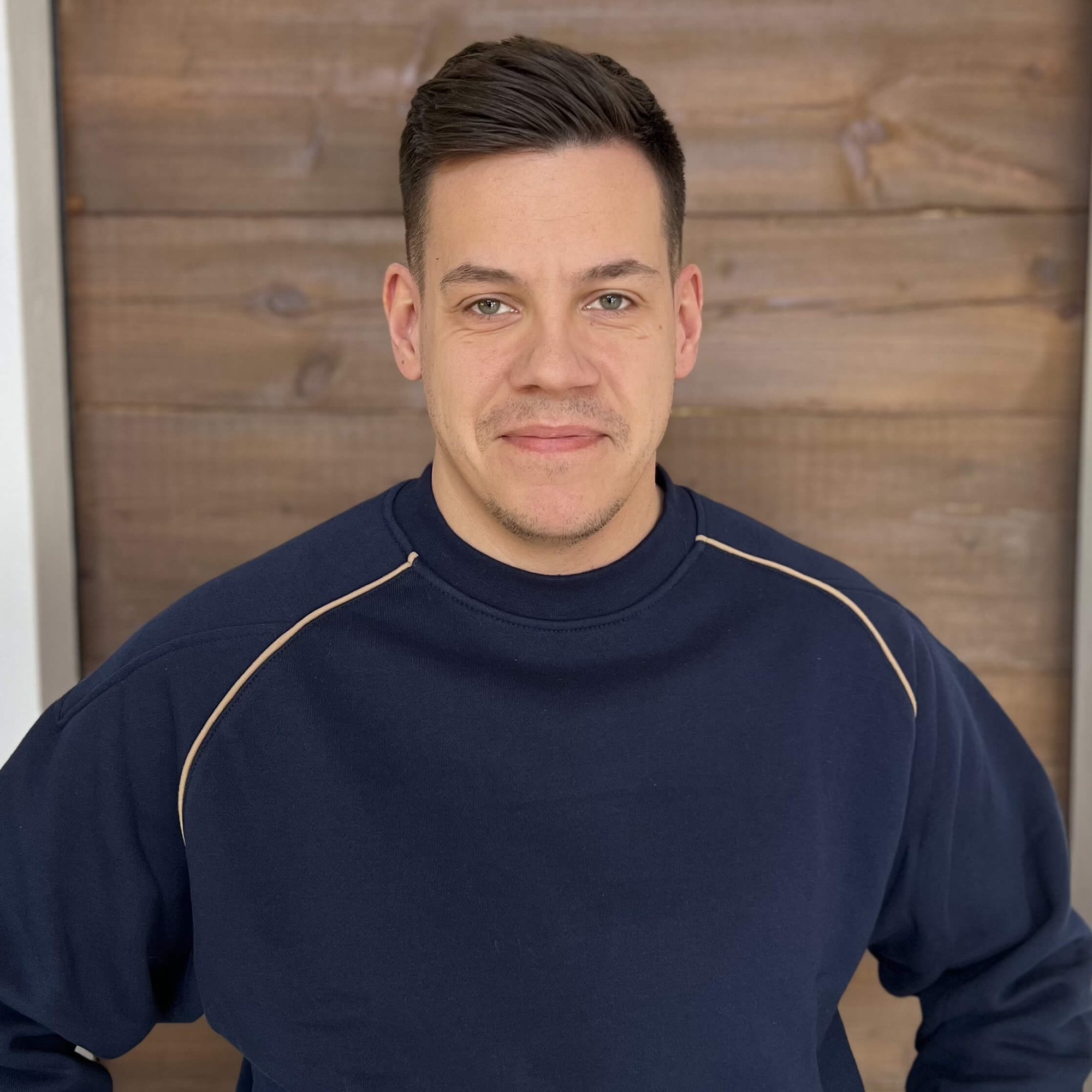 Michell Bernholz
Machine and equipment operator
While looking for a new professional challenge, I came across "paper bubble wrap" and was quickly hooked. As a machine and plant operator at Papair, I can now also make my contribution to a better environment. The fact that I reach my new workplace by bicycle rounds it all off.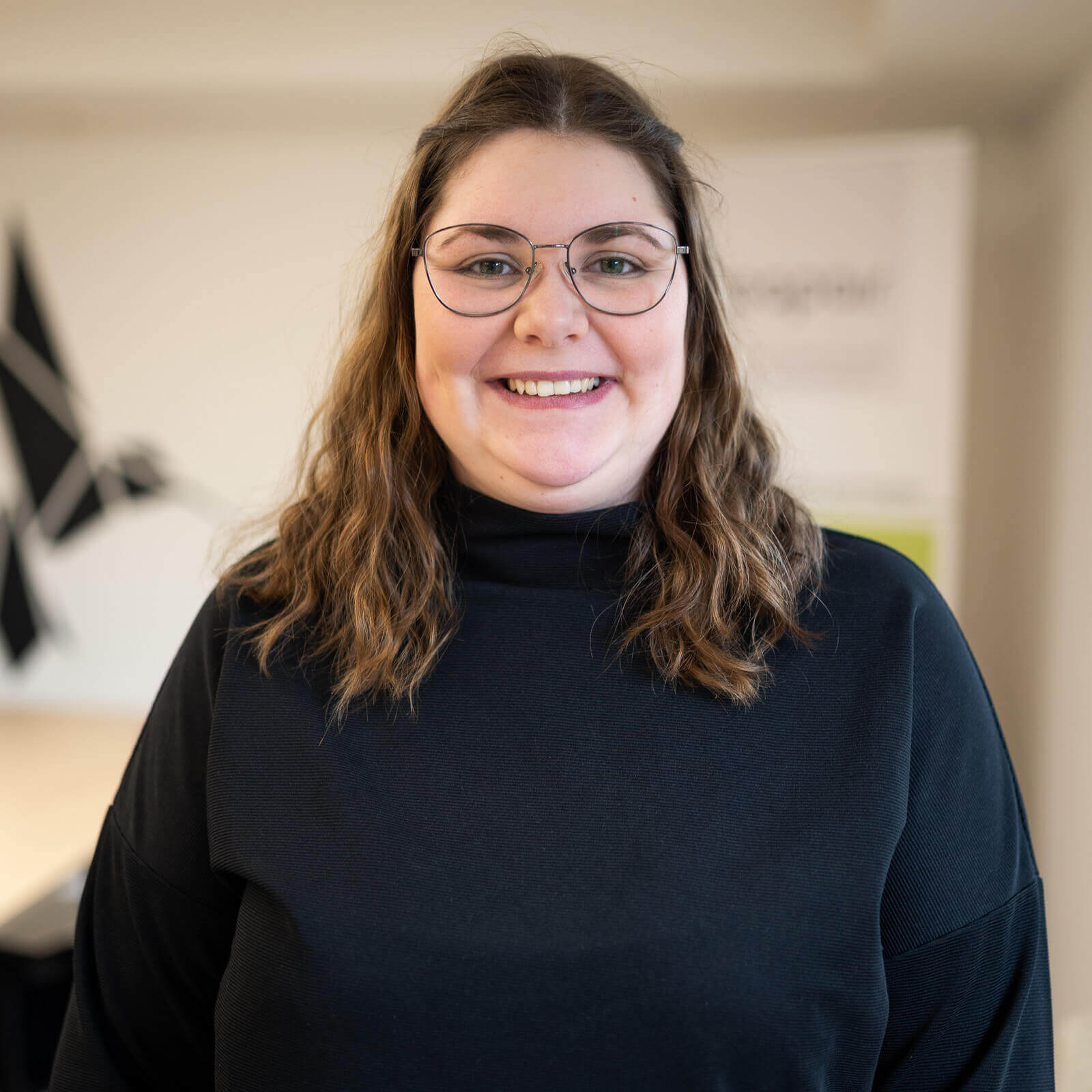 Pauline Steube
PR & Communication
Sustainability is very important to me in my daily life. I love to see this reflected in my work and to support Papair in introducing sustainable packaging alternatives.
Lars Dieckmann
Distribution
Doing something for the environment with a cool team, that's exactly what I want! I'm up for the exciting mission in which we will take many right and important steps together. Let's take up the fight against unnecessary plastic waste.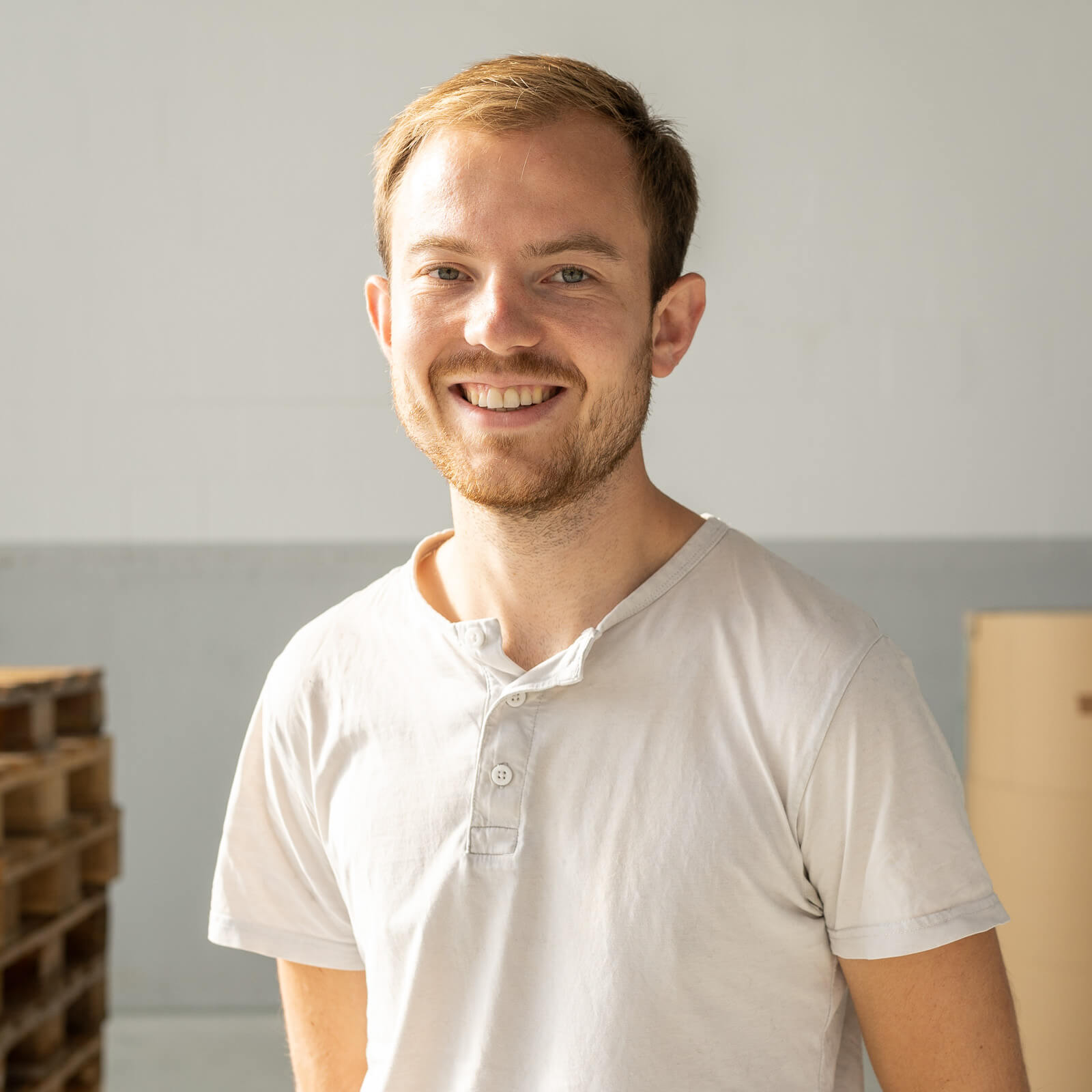 Jason Strube
Distribution
Through the student organisation Enactus, I learned how important startups are for sustainable entrepreneurship and new alternative solutions. Together with Papair, I am excited to give bubble wrap a new face and reduce plastic waste.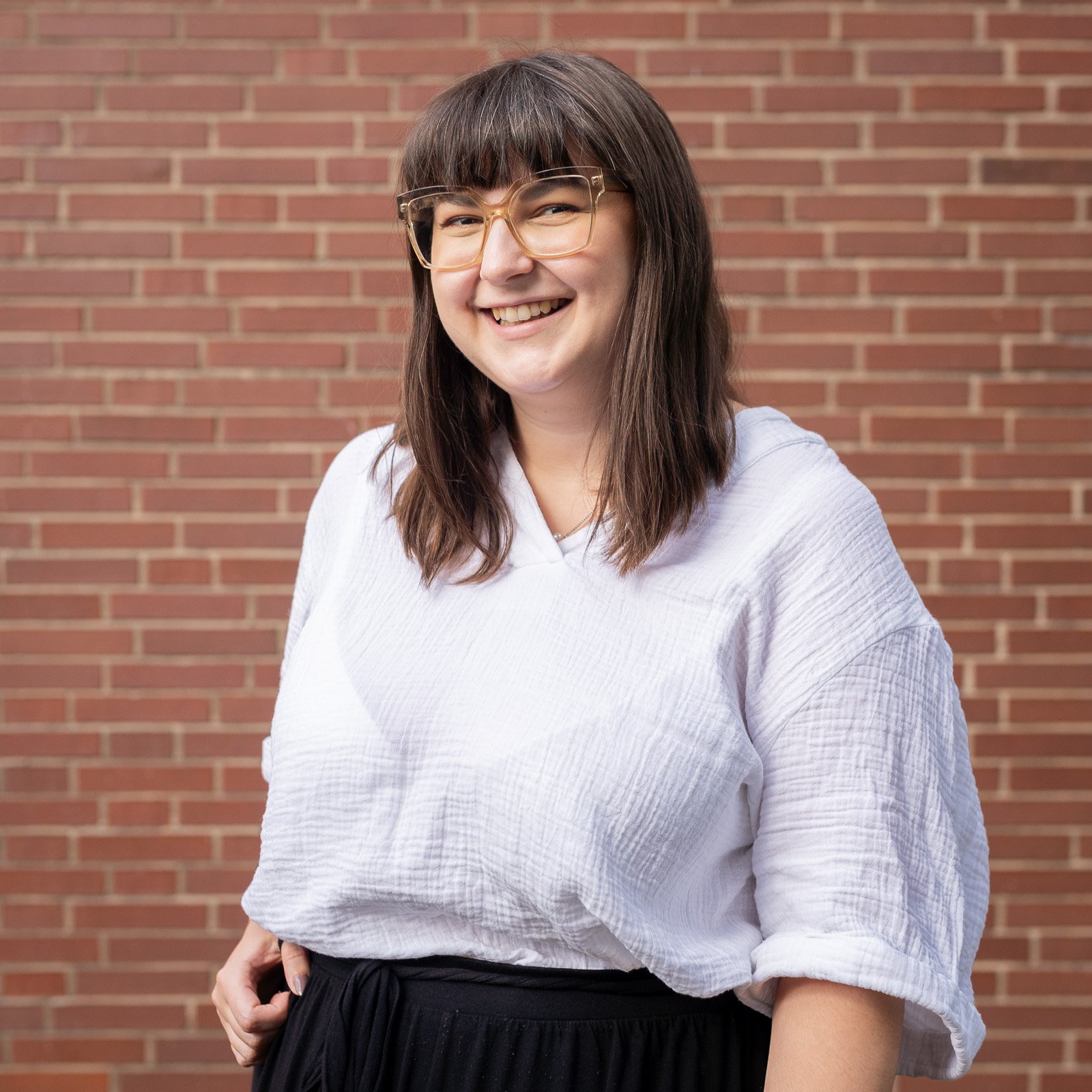 Laura Solombrino
Visual communication
I try to make my everyday life as sustainable as possible. Through Papair, I now also have the opportunity to work in an area that aims to do just that and I am happy to be a part of it.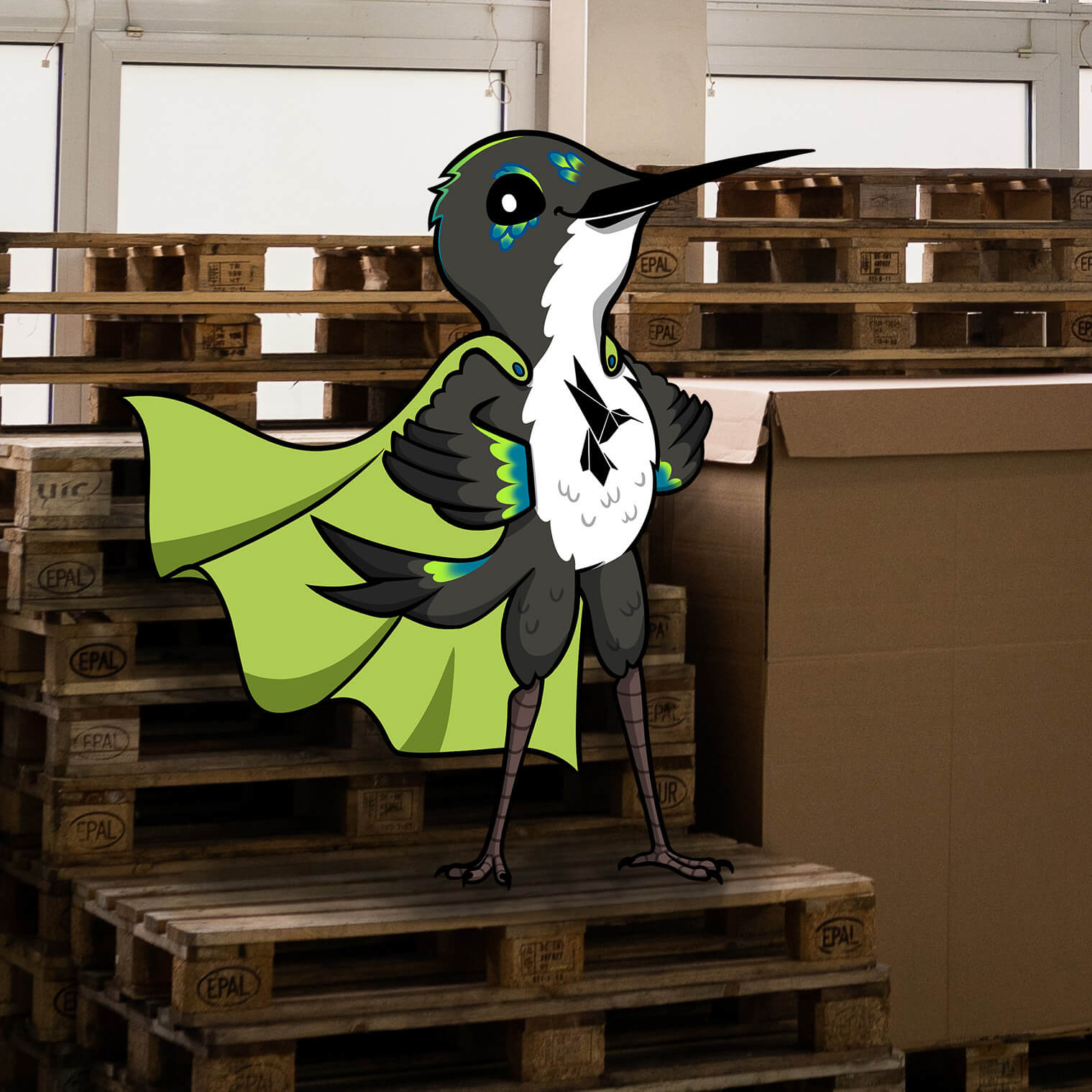 Olli
Papair Superhero
On my mission to rid the world of unnecessary plastic waste, I came across the Papair team. I thought the paper bubble wrap thing was so great that I stuck around to help.
Finn Mitera
Business Development
Plastic waste is harming our planet in a way that makes it all the more important for me to do something about it. That's why I'm excited to take on this challenge right at the start of my career.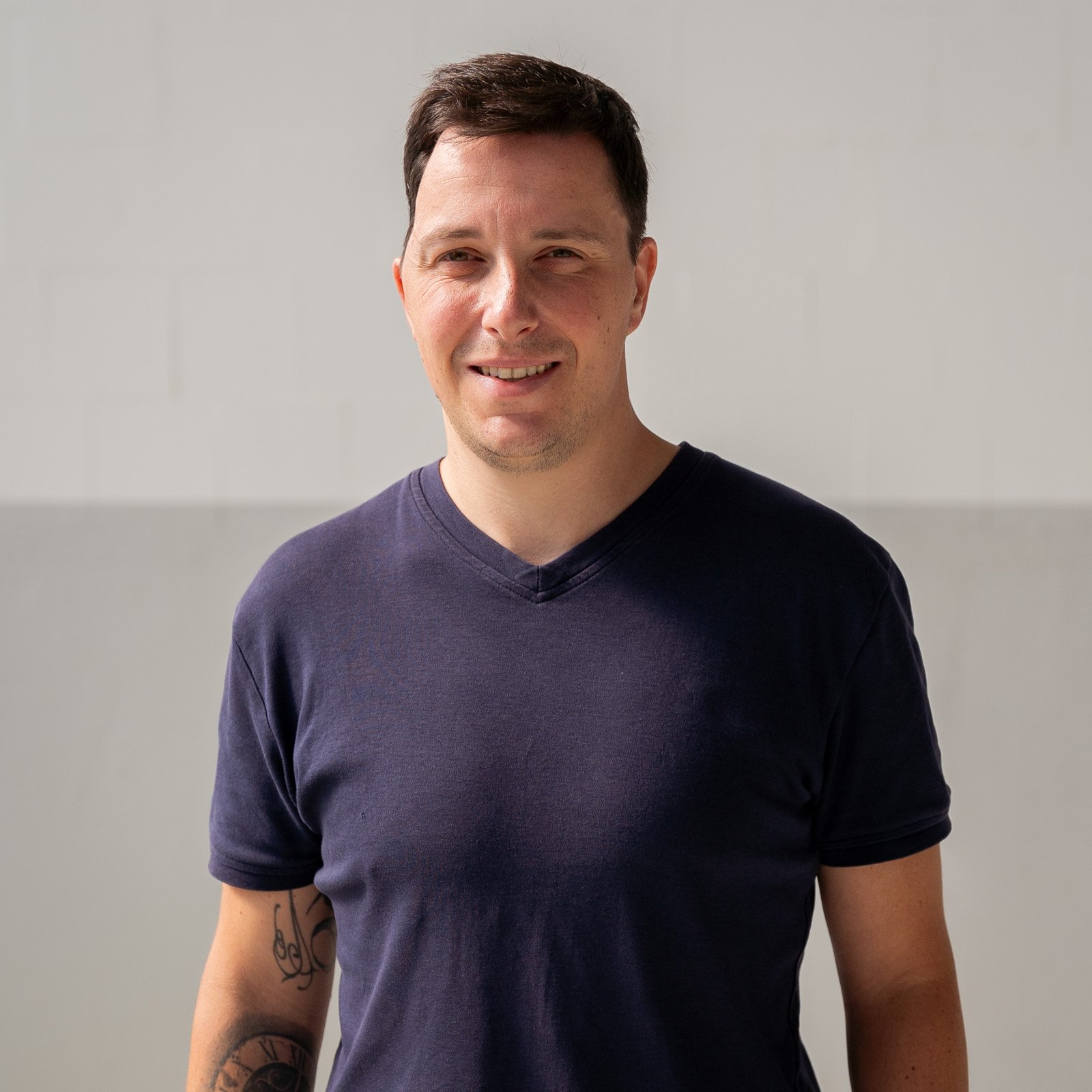 Nico Werner
Machine and equipment operator
As a village child, I grew up with nature and also grow my own food in the garden. That's why I'm very enthusiastic about Papair's sustainable concept! The profession of a machine and plant operator has been with me since I was 16 years old and is totally my thing. So: let's go Team Papair!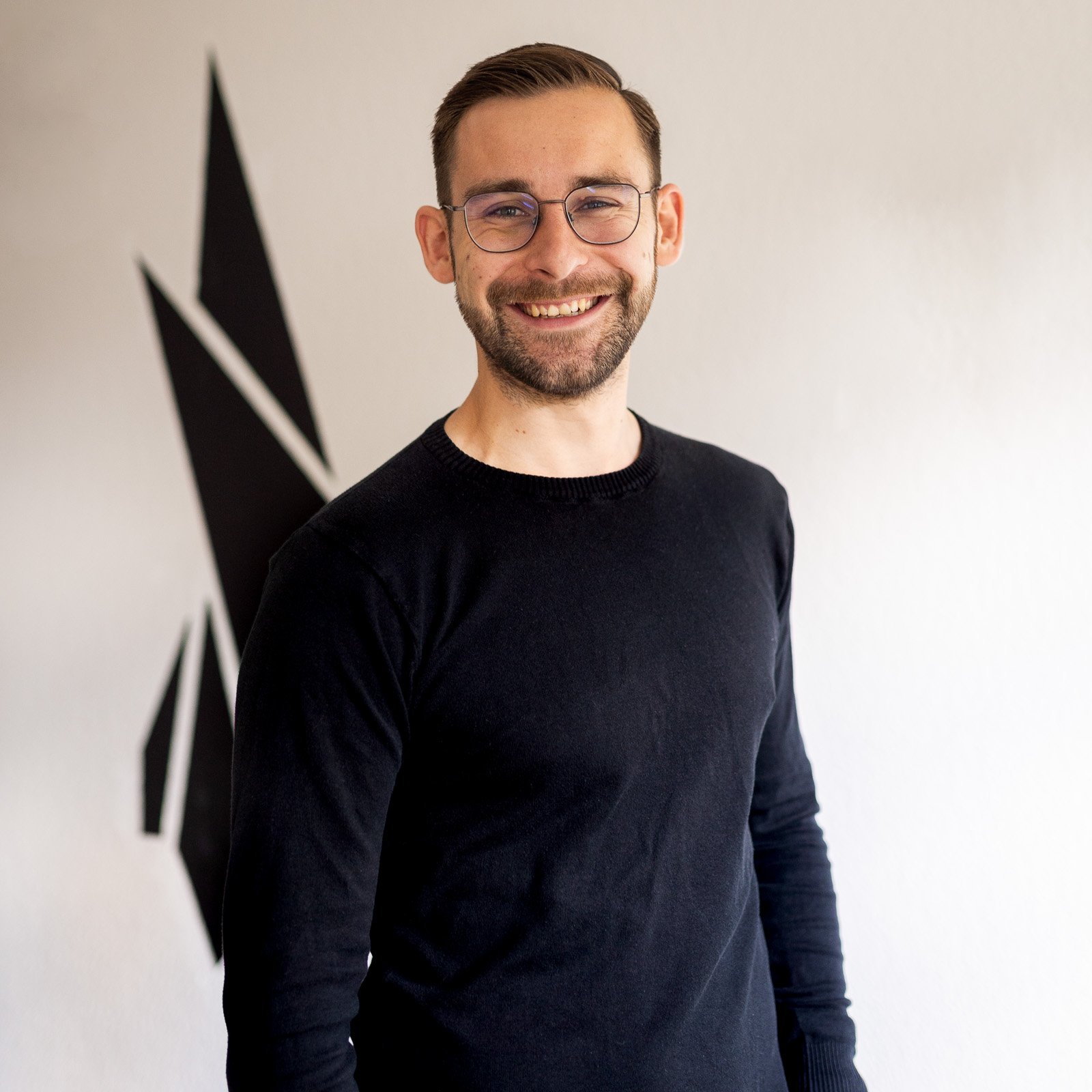 Robert Sommler
Business Development & Finance
These are questions that have preoccupied me for a long time in view of the pollution of our environment: Can I make my own small contribution to reducing this vast amount of plastic waste? How actually? With what at all? When? The answer from Papair: Yes!